The fish in the Columbia River and its tributaries are of paramount importance to our people, our diet, and our health.
Through our treaty-reserved rights, we advocate for the resources that cannot speak for themselves, and we provide outreach and education activities that empower others to do the same.
Our biologists and technicians are out in the field every day, actively restoring the river in accordance with our traditions and rigorous science.
Project Gallery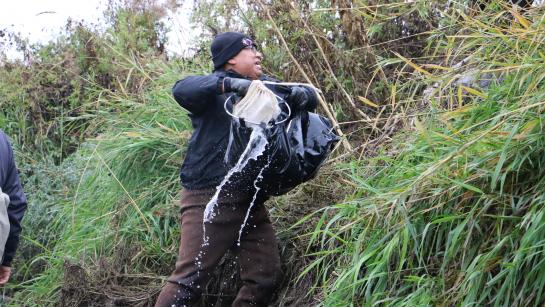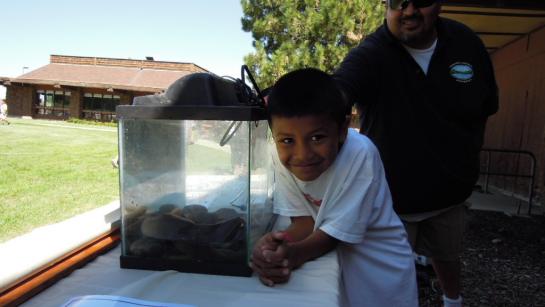 Eel-like Pacific lamprey J.Yallup and Patrick Luke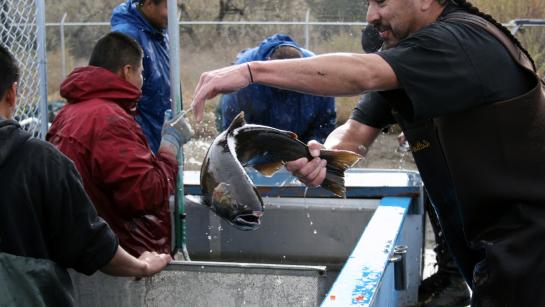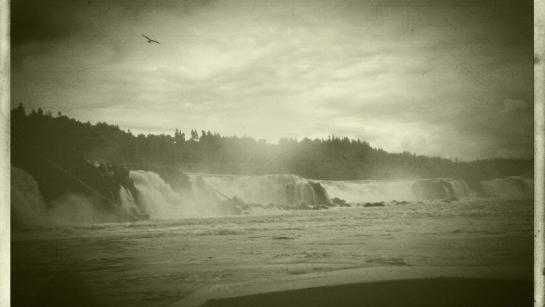 Project Spotlight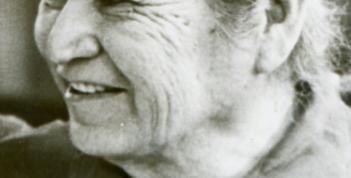 Átwai (the late) David Sohappy Sr. was a strong advocate of Indian treaty rights. He was taught by his father to "never give up." Tucknashut and his family have a long history of being involved with fishing on the Columbia River. This includes carrying on the teaching to be...
Project Spotlight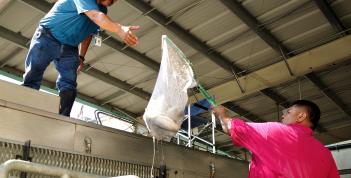 Four nursery lakes in the Yakima River Basin, which historically produced an estimated annual return of at least 200,000 sockeye, were removed from production in the early 1900s when irrigation storage dams were constructed without passage.  The Yakama Nation is working with...
Harvest News
The Fish and Wildlife Committee authorize additional gillnet fishing time in
Zone 6 from 6am Monday October 2 to 6pm Thursday October 5, 2017.
See attached for full regulations
The Yakama Nation Fish &Wildlife Committee authorizes additional gillnet fishing time
in Zone 6 of the Columbia River from 6am Monday September 25 to 
6pm Friday September 29, 2017.  Regs attached.
Latest News
YN F&W Committee authorize an additional fall commercial gillnet opening
in Zone 6 of the Columbia River from 6am Monday September 19 to
6pm Friday September 23, 2016.  See attached regs for
Please come to the 20th annual Cle Elum Open house. 
This is a Potluck gathering and Salmon Bake. We ask that you bring a side dish follow directions below: