The fish in the Columbia River and its tributaries are of paramount importance to our people, our diet, and our health.
Through our treaty-reserved rights, we advocate for the resources that cannot speak for themselves, and we provide outreach and education activities that empower others to do the same.
Our biologists and technicians are out in the field every day, actively restoring the river in accordance with our traditions and rigorous science.
Project Gallery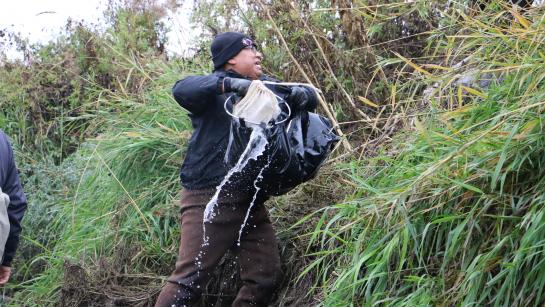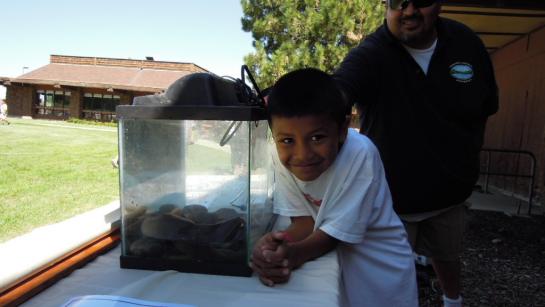 Eel-like Pacific lamprey J.Yallup and Patrick Luke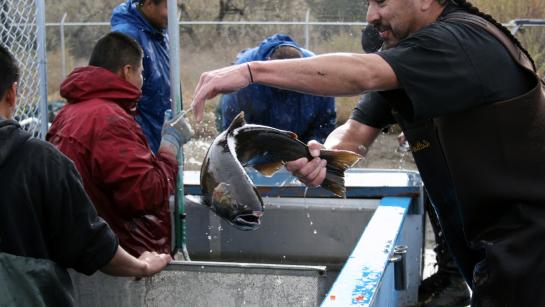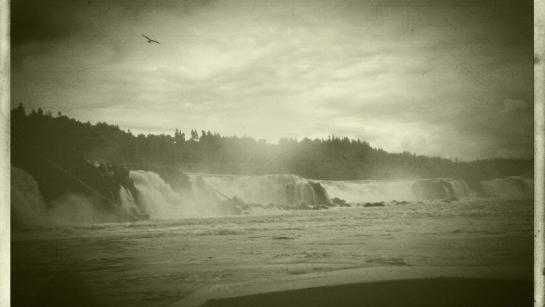 Project Spotlight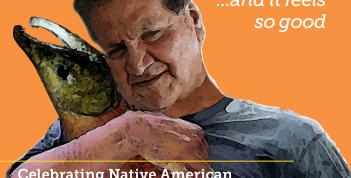 Washington state now requires all K-12 schools to teach a new curriculum called Since Time Immemorial: Tribal Sovereignty in Washington State. The Yakama Nation has been an active participant in the development of the curriculum, which educators will use as they teach...
Harvest News
As of July 21,the Zone 6 treaty catch guideline has been exceeded.  Therefore,
the F&W Commitee hereby close the Platform H&L Fishery in the Columbia River
There are 48 havestable sturgeon available in the John Day Pool.  Therefore, the
F&W Committee authorizes a commercial sturgeon setline season in the John Day Pool
Latest News
Fall Fishers Meeting
Friday August 3, 2018
10 am - 4 pm
Hood River Inn
Agenda attached
The Fish & Wildlife Committee authorizes another summer commercial gillnet opening
in Zone 6 of the Columbia River from 6am Wednesday July 11 to 6pm Friday July 13, 2018.
See attached regulations.