The fish in the Columbia River and its tributaries are of paramount importance to our people, our diet, and our health.
Through our treaty-reserved rights, we advocate for the resources that cannot speak for themselves, and we provide outreach and education activities that empower others to do the same.
Our biologists and technicians are out in the field every day, actively restoring the river in accordance with our traditions and rigorous science.
Project Gallery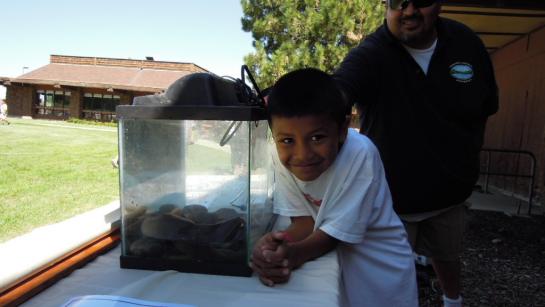 Eel-like Pacific lamprey J.Yallup and Patrick Luke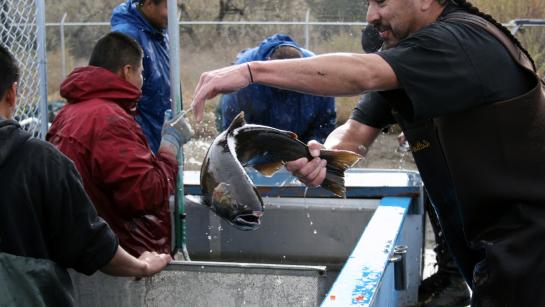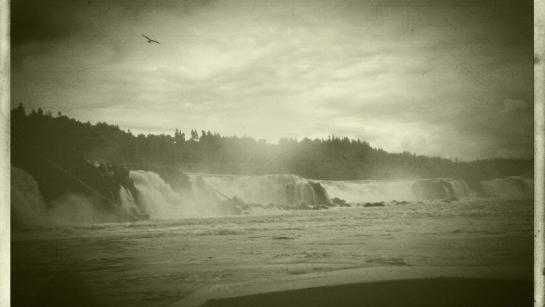 Project Spotlight
From Fish Hatchery Management to Drummers and Dreamers, take a look at some of our favorite books.
Harvest News
The Yakama Nation Fish & Wildlife Committee authorized the first four (4) 2015 Commercial Fall Gillnet Fishing Seasons.  
DATES: 6 a.m. August 17 to 6 p.m. August 21
The Fish and Wildlife Committee directed Fisheries Staff to schedule a fishers meeting
for Friday July 31, 2015, from 10 a.m. to 4 p.m. at the Hood River Inn in Hood River, OR.
Latest News
Rob Phillips, Yakima Herald-Republic
The Columbia Basin Fish and Wildlife News Bulletin