Harvest News
The Fish & Wildlife Committee hereby authorizes the modification of the Wenatchee River subsistence fishing regulations to allow weekly openings on the Wenatchee River from 6am Tuesdays to 6pm Saturdays starting July 7, 2020 and extending...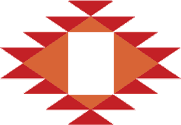 Honor. Protect.
Restore.
Yakama Nation Fisheries is a program of the Confederated Tribes and Bands of the Yakama Nation.  We work "To honor, protect and restore Nch'i-Wa'na (the Columbia River), its tributaries and its resources for the benefit of current and future generations of the Yakama people as reserved for them in the Treaty of 1855 (12 stat. 951).
Storymaps from Yakama Nation Fisheries
Click on the links below to view interactive Storymaps providing an overview of Yakama Nation Fisheries' projects.
Featured: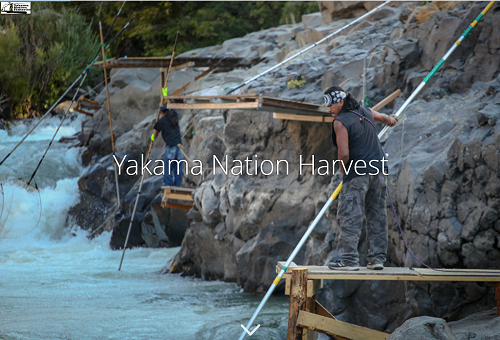 Collection of YN Production, Species Restoration, and Tribal Harvest Storymaps